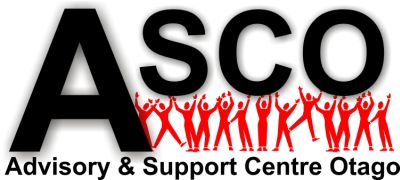 May 27, 2006 at 05:25 AM
We are nearing completion of building the ASCO DATA Solutions database.This project has taken a while (a while longer than expected) but all seems to be working which it good. This database although sounds simple was more complex than expected. It tracks both the simple stuff like client and member infomation as well as a complex work numbers record.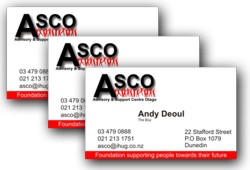 The worksheet database tracks AM/PM number of 4 different groups, gives totals of those groups for both AM and PM and totals for the week. You can then search for any give week ending, month or year to get your totals, and make changes and recalculate the new totals. We are also in the process of building a second database system for ASCO for tracking the funding and donations. as well as of course a contact manager. We at Quantum Illusions would also like to put out that these two database systems are a donation to ASCO as part of our on going support to the community. We also designed their logo for free.
http://asco.org.nz/friendslist.html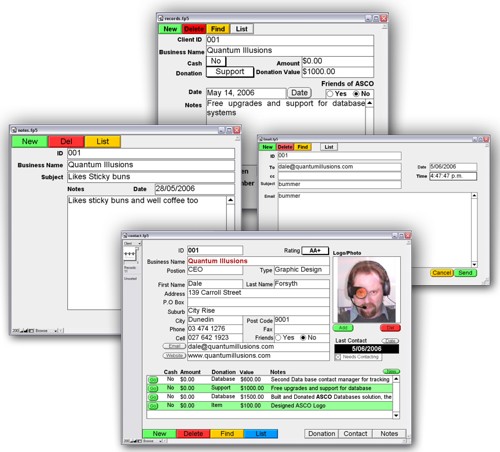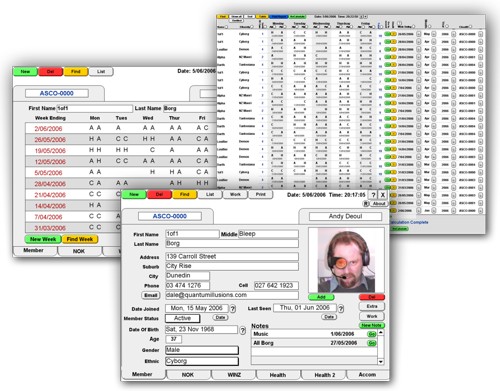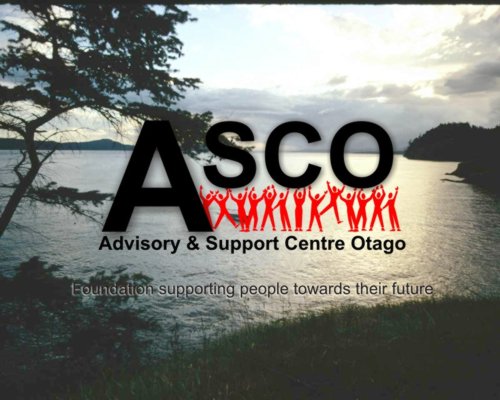 Desktop Wallpaper